Everyday can claim free credit. Don't miss it!
Redeem credit to play 918Kiss.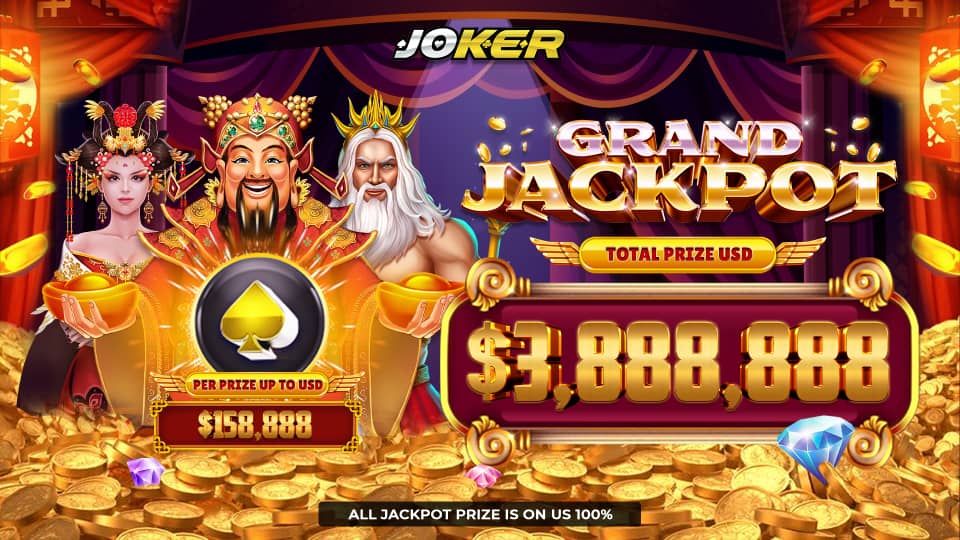 Joker Grand Jackpot start from 2020 Nov 23!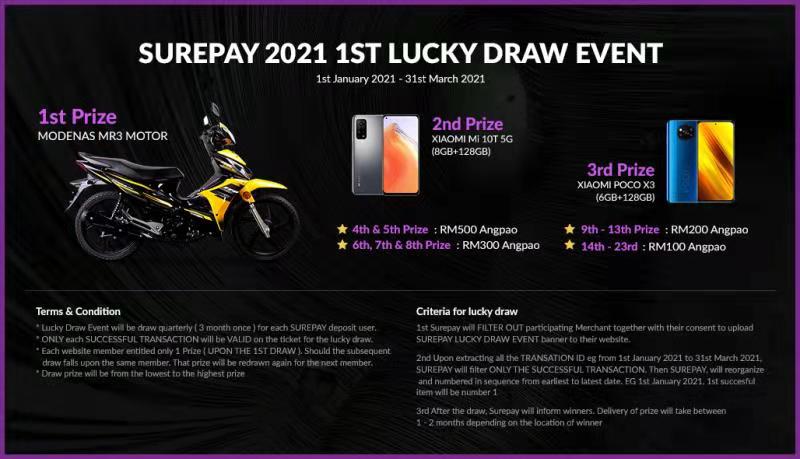 Deposit with Surepay to win big prize. Lucky Draw will be draw 3 month once.
First time topup get 30% Welcome Bonus.
Everytime topup get 5% Deposit Bonus.
Your friend play. You get free.
Get rebate your betting every Monday.
Download Our Product
With just one click of a button, you can treat yourself to the best of Malaysia online casino games here. Malaysia popular and trending mobile casino that's available for both iOS and Android devices.
Step by Step Solves Problem
JomKiss provide detailed steps and instructions so you can understand how it works.
Questions And Answers (FAQ)
Facing problem but don't know what to do? Try refer here and see whether it helps you?
Contact Us
Feel free to contact us for product inquiry, bonus inquiry and any technical troubleshooting. It is our honour to serve you for a better gaming experience.